Related News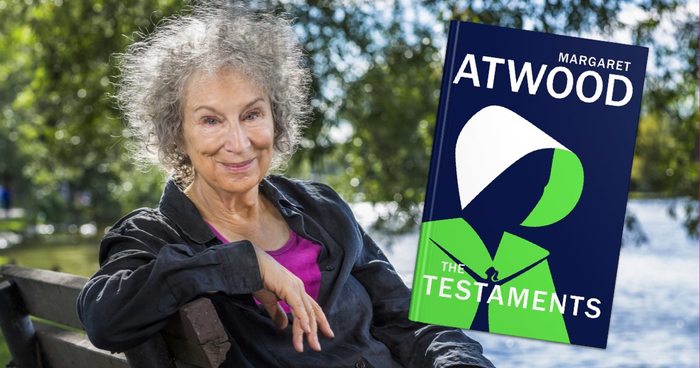 Thirty-four years after the publication of her dystopian classic, The Handmaid's Tale, Atwood returns to continue the story of Offred. We talked wi...
"
You know how sometimes you tell yourself that you have a choice, but really you don't have a choice? Just because there are alternatives doesn't mean they apply to you.
"
―
The 5th Wave
"
I do not pretend to be able to prove that there is no God. I equally cannot prove that Satan is a fiction. The Christian god may exist; so may the gods of Olympus, or of ancient Egypt, or of Babylon. But no one of these hypotheses is more probable than any other: they lie outside the region of even probable knowledge, and therefore there is no reason to consider any of them.
"
―
Why I Am Not a Christian and Other Essays on Religion and Related Subjects
More quotes...
Dreamt
8 chapters — updated May 05, 2010 05:13PM — 29 people liked it
Tags
Tags contributing to this page include: fiction, fiction-general, general-fiction, narrativa, and popular-fiction