Related News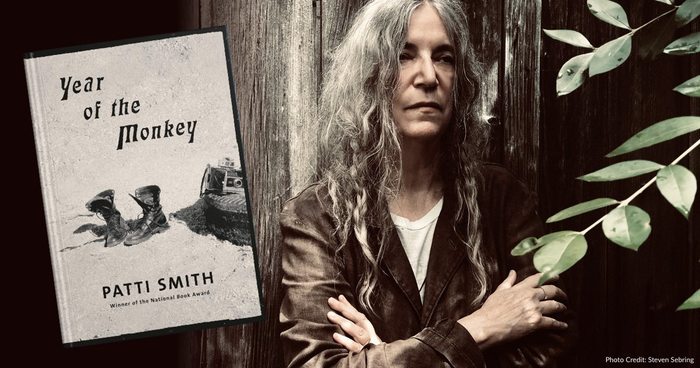 Punk rock legend, Rock & Roll Hall of Fame inductee, award-winning writer, photographer, activist, and all-around Renaissance woman Patti Smith is ...
"
Her lips full and inviting, she has an infectious laugh and glassy cackle in her eyes, and a 2000 volt sexual charisma that beckons me like a fluff girl on scuffed knees.
"
―
"
I'm often asked what I think about as I run. Usually the people who ask this have never run long distances themselves. I always ponder the question. What exactly do I think about when I'm running? I don't have a clue.
"
―
What I Talk About When I Talk About Running
More quotes...
Nicholas
4 chapters — updated Nov 28, 2011 08:27PM — 4 people liked it
Tags
Tags contributing to this page include: memoir and memoirs