Related News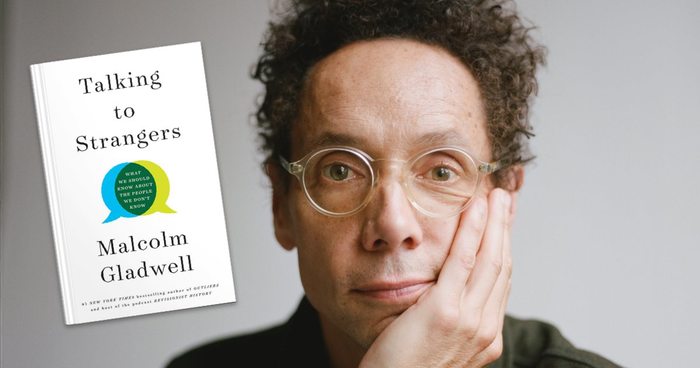 In 2019, does Malcolm Gladwell even need an introduction? In the past two decades, all five of his books have made The New York Times' bestseller l...

"
So long as governments set the example of killing their enemies, private individuals will occasionally kill theirs.
"
―
Elbert Hubbard's Scrap Book
More quotes...
Tags
Tags contributing to this page include: non-fiction, adult-non-fiction, adult-nonfiction, general---nonfiction, non-fic, non-fiction-books, nonfic, and nonfiction