Related News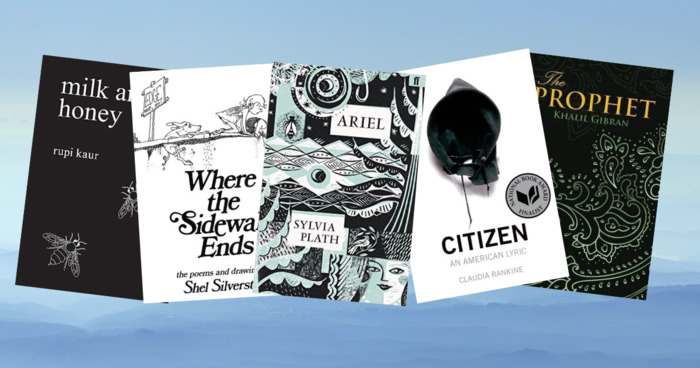 Every month is a good month to appreciate poetry, but in April it's an official thing. Founded in 1996 by the Academy of American Poets, Natio...
"
You do not have to be good. You do not have to walk on your knees for a hundred miles through the desert, repenting. You only have to let the soft animal of your body love what it loves. Tell me about despair, yours, and I will tell you mine. Meanwhile the world goes on. Meanwhile the sun and the clear pebbles of the rain are moving across the landscapes, over the prairies and the deep trees, the mountains and the rivers. Meanwhile the wild geese, high in the clean blue air, are heading home aga
...more
"
―

"
Trees are poems the earth writes upon the sky, We fell them down and turn them into paper, That we may record our emptiness.
"
―
More quotes...
Tags
Tags contributing to this page include: poetry, genre__poetry, poems, poesia, poesía, and poetry-books